Life is a Journey - Not a Destination
Find your purpose with Growth Inspiring Courses by Wanda L. Ball
Enroll Now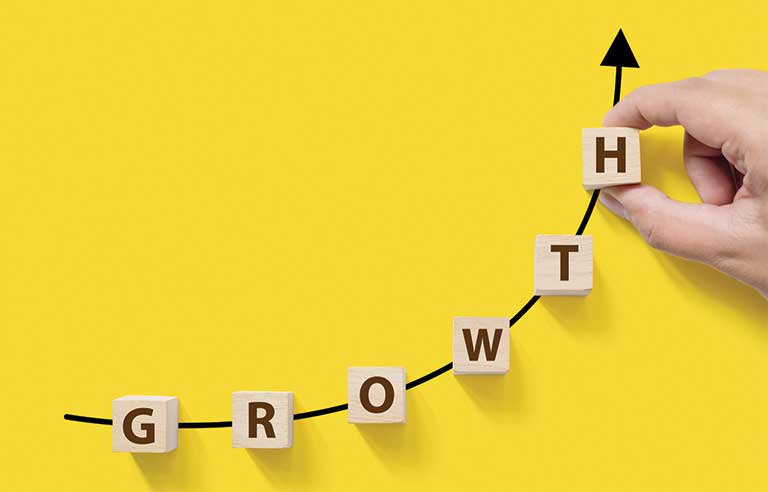 My Christian Personal Growth online courses at Ball University will educate, grow and inspire you on your life-long journey of Discipleship. These courses and challenges will equip you with amunition from Gods word so you're able to FIND YOUR PURPOSE, LIVE BOLDLY and SHARE YOUR TRUTH with the world!
The world as we know it, is unfulfilled with self-righteousness, hate, stress and pain. However, it's also filled with love, grace, peace and purpose. Unfortunately, the world can't give you what your soul truly needs and desires - but God can!
By joining our online community, and Wanda L. Ball, you'll also receive like-minded support from me and your peers when you need it most. Sign up below and you'll receive updates as soon as my New Courses and Challenges are released!