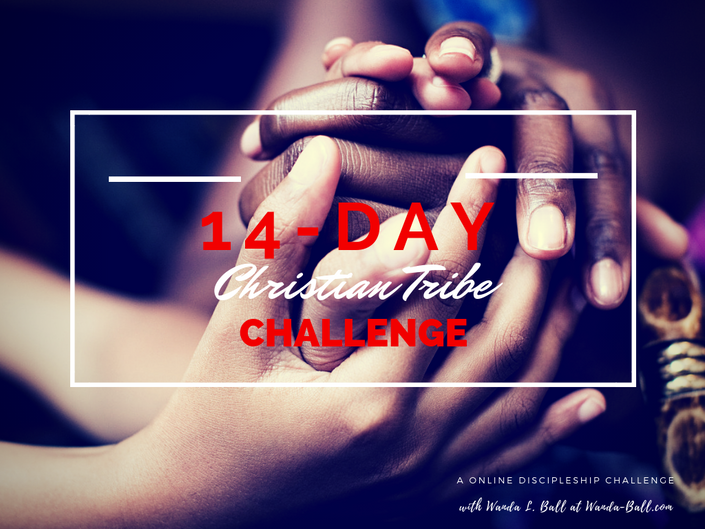 The 14-Day Christian Tribe Challenge
Become an Effective Disciple of Jesus In Just 14 Days!
Enroll in Course
Everything you need to know about becoming an Awesome and Effective Disciple of Christ!
Anyone ever teach you how to become a Powerful Disciple of Christ?
Ever thought, "Now what? Where do I start? Am I on the right track?" as a new or even seasoned Christian?
Do you need a step-by-step guide that's simple and easy to understand outside the Bible?
How this challenge began…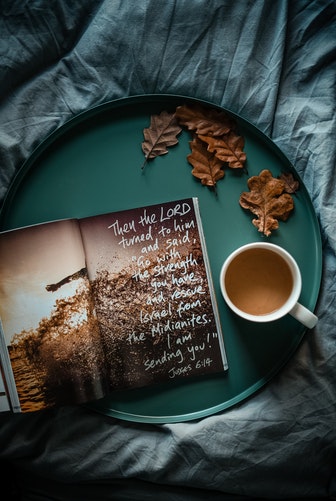 I don't know if you've seen the TV Miniseries "A.D. The Bible Continues" (if not, you can get the details here)...

A.D. The Bible Continues, picks up where the miniseries "The Bible" left off, continuing the greatest story ever told and exploring the exciting and inspiring events that followed the Crucifixion of Christ. It focused on the disciples who had to go forward and spread the teachings of Christ to a world dominated by political unrest, and the start of a whole new religion that would dramatically reshape the history of the world.
This miniseries, documented the daily lives of Jesus' Disciples after he had descended back to Heaven! It wasn't easy being a new Christian back then, but Jesus provided remarkable hope (through His Spirit) to carry on when they felt like giving up or losing their lives.
Sadly after watching this, I took a deep look inside my heart and realized I had a lot of work to do as one of Jesus' Disciples.
He convicted me in such a way, that I decided to create this 14-day Christian Tribe Challenge as help, support and power for myself and others who don't know where to start as a new or even seasoned Christian Disciple! I believe that if I struggled, some of you may too.
Why a "Tribe" Challenge? The definition of tribe is, "a social division in a traditional society consisting of families or communities linked by social, economic, religious, or blood ties, with a common culture and dialect, typically having a recognized leader."
First, I love the word Tribe! Christian believers, who follow the teachings of Jesus Christ, belong to His tribal community. We are called to spread this common truth with the world. So I thought calling this a Tribe Challenge, fit perfectly.
Discipleship is not just aimed at Pastors and Ministers; it is the charge of Jesus to every believer. We are all a work in progress, however everyday we should strive to become more like Jesus. It's not easy sharing and witnessing to the lost today as Jesus's Disciple, but God promised us that He would help along the way.
Luke 9:23

says,

"Then he [Jesus] said to them all: 'If anyone would come after me, he must deny himself and take up his cross daily and follow me."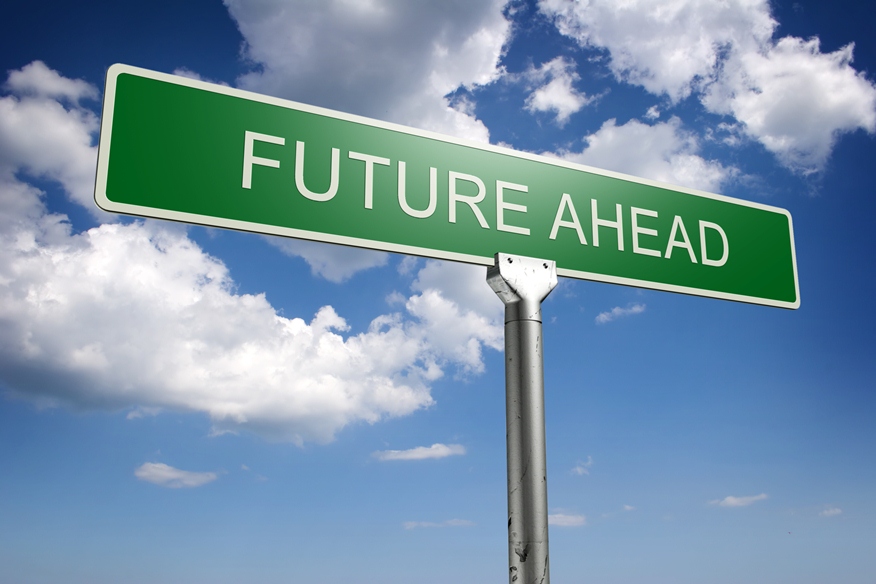 Jesus wants you to be part of His ministry to the World

Discipleship is a high calling, but a worthy calling as stated in...
Matthew 28:19-20:

"Therefore go and make disciples of all nations, baptizing them in the name of the Father and of the Son and of the Holy Spirit, and teaching them to obey everything I have commanded you. And surely I am with you always, to the very end of the age."
The Apostle John was the closest to Jesus. He respected Jesus and his teachings by loving him and his followers. John announces Christ's commandment to love one another and Jesus' love for mankind ten times in the New Testament. His discipleship was his life and he spent the rest of his life teaching others about Jesus!
This world needs to know the truth about Gods love. There's so many people who struggle with their true calling here on earth. They don't have a clue why they're here or what they are supposed to do with their lives! They follow money, fame and fortune which leaves behind empty promises and souls.
This love that people seek through material things, only our Lord Jesus Christ can fill! Following Jesus and doing His will allows us to have the desires of our hearts. Let's show them how!
Ready? Begin your Discipleship Tribe Challenge Now!

Over the next 14 days…
You'll learn Why, How and What to witness to others about. It's not as hard as you think!

You'll receive actionable answers to your most common questions about discipleship!

You'll have daily challenges that you can implement right away!

You'll ultimately discover your life's true calling and purpose here on earth!
Bonus for you! Each day you'll receive a downloadable graphic to alert friends and family on social media of this challenge to participate along with you!
God appointed his people to introduce, educate and present the truth to those who seek truth! It's called a "challenge" for a reason. It's not meant to make you feel good. However, it will stretch and internally grow you in order to produce an awesome and effective Disciple of Jesus Christ!
Your Instructor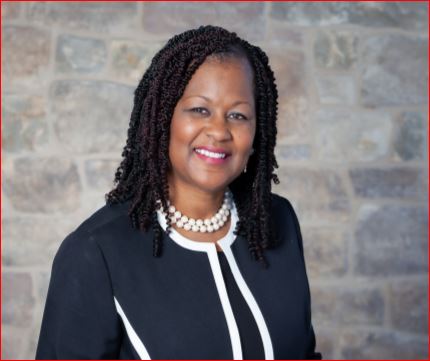 Wanda L. Ball is a Self Published Author, Business Professional, Youth Ministry Bible Teacher, Wife and Mother. Following Jesus 101 Ministries teaches the basics of Christian Faith. My mission is to help you grow by learning or perhaps regaining faith, hope and passion in your personal relationship with Jesus Christ on a daily basis at Wanda-Ball.com
Frequently Asked Questions
When does the course start and finish?
The course starts now and never ends! It is a completely self-paced online course - you decide when you start and when you finish. But I suggest not skipping ahead and complete the daily challenges for 14 days! After that, you can reflect back as needed.
How long do I have access to the course?
How does lifetime access sound? After enrolling, you have unlimited access to this course for as long as you like - across any and all devices you own.
What if I am unhappy with the course?
I would never want you to be unhappy! If you are unsatisfied with your purchase, contact me in the first 5 days and I will give you a full refund.